We're here when you need us.
Peak Security is the premier security guard services company in Western Pennsylvania. We take great pride in our work throughout Pittsburgh and the surrounding regions. Peak Security boasts an extremely skilled and highly trained staff of event security guards, movie film set security, event staff, trade show security, armed security guards, executive security, on set security and business security technology consultants that have years of hands on experience.
Peak Security services provides business owners, event promoters, managers and private customers with integrated solutions designed to quickly, efficiently and effectively address any security concerns.
The modern world is a frightening place with evolving dangers that pose extremely dangerous security concerns. Peak Security will address these concerns with customized solutions designed to represent the best and most up to date talent and technology. Peak Security services provide: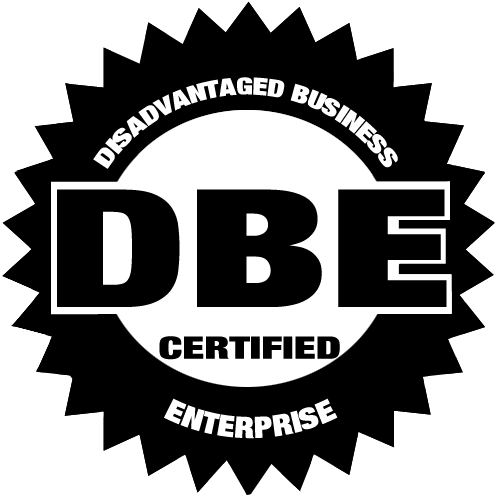 Disadvantaged Business Enterprise DBE#13935